Frankie and his girlfriend are really taking this couples costume to the next level for Halloween!!
How would you feel if you found another persons underwear in your significant others laundry?!?!?!?...well this happened to Producer Chris and it might be the end of his engagement! San Diego County will remain in the red tier for at least another week. We got our report card yesterday and we passed. According to the Department of Health we have 7.4 new COVID-19 cases per day per 100,000 and a 6.5 adjusted case rate for tier assignment.  High rates of testing helped the county stay in the red tier. Landing in the purple tier would have placed indoor activities at restaurants, movie theaters, gyms and a number of other locations in jeopardy.
San Diego Unified school district says they are cautiously looking to expand in person learning. They announced yesterday that they are looking at January 4th a sthe date for a major expansion of in person learning- depending on how the pandemic goes. This would be phase two where students pre-K through fifth-grade would return to campus four days a week, split into either an a.m. or p.m. session in order to minimize the spread. Fridays would be set aside for "live" online check-ins and independent learning. Phase two would then grow to include middle and high school students, on Jan. 25. Older students would return to campus two days a week (either Monday/Tuesday or Wednesday/Thursday) with Friday being set aside for online learning for all students
The state of California Health and Human Services Agency released new mandatory guidelines for Thanksgiving and Christmas.

 No more than 3 households, including your own may gather
The host of the gathering must collect all names and addresses of those attending
All gatherings must be held outside
You can go to the bathroom inside if the bathroom is frequently sanitized
You are allowed to gather in an open park (3) households only, but no concurrent gatherings like with people you know in the same park
All seating must be socially distanced
All food must be in single serve disposable dishes
You must wear a mask at all times, unless you are eating
You can only gather for 2 hours maximum
Singing is discouraged, but if you must sing, you must wear a mask and sing below a standard speaking voice
The Dodgers won their first World Series title since 1988, that was 32 years ago! They beat the Tampa Bay Rays 3-1. This comes just about About 2 1/2 weeks after the Lakers won the NBA title. Gwen Stefani and Blake Shelton are engaged! The two made the announcement yesterday via Instagram.
Take a look at the post below: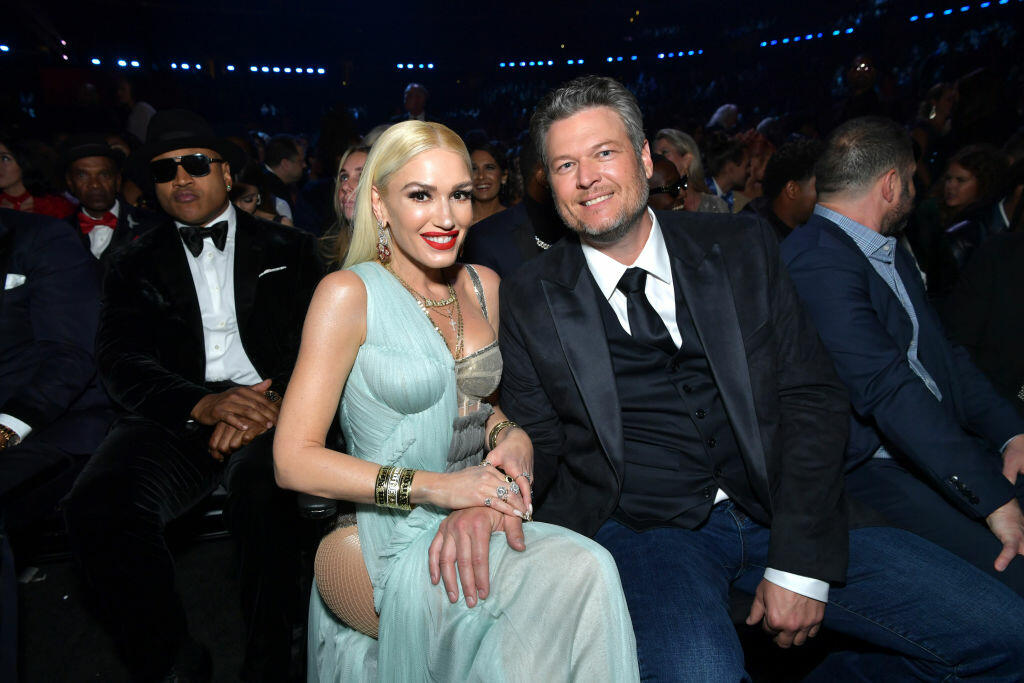 Photo Credit: Getty Images
Kim Kardashian is facing a ton of backlash on social media for her lavish birthday trip!
Just take a look at her photos on her IG below: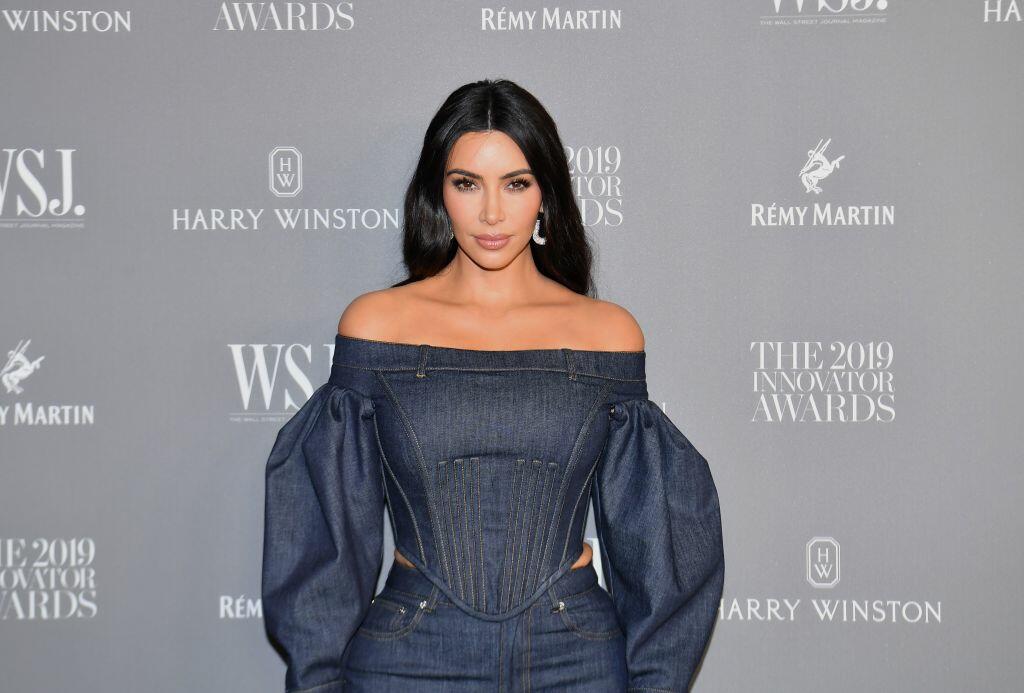 Photo Credit: Getty Images
Are you ready to wear a dinosaur bone on your finger? Well T.V. host Chris Harrison has just released a line of wedding bands for men that range from $650 - $3,500!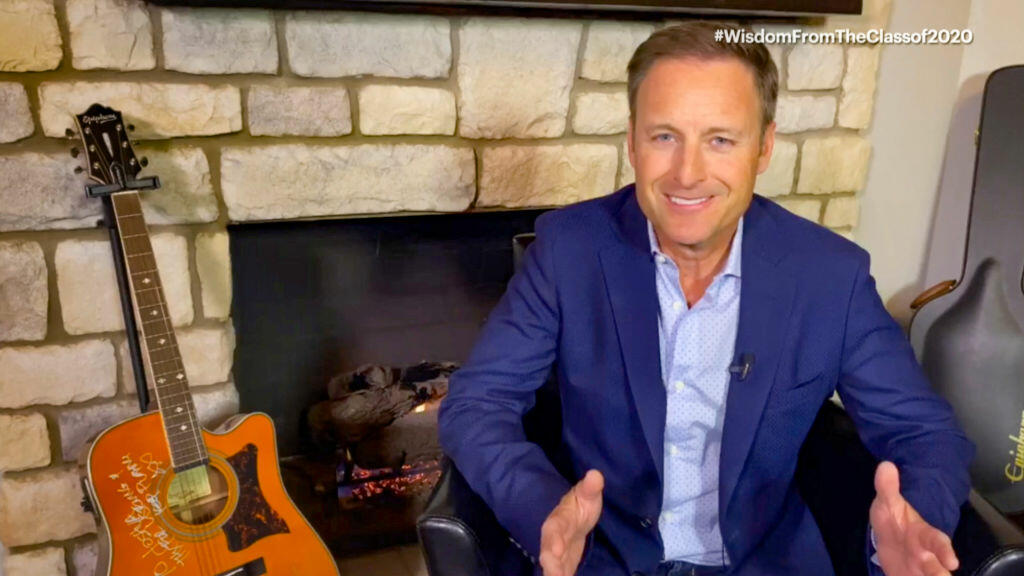 Photo Credit: Getty Images