On Monday's show Geena came in upset that one of her family members was eating her gluten free cookies, but no one was coming forward....but today we actually who the culprit was!
Tomorrow we celebrate Frankie V's birthday, but Geena isn't fond of what his friends have planned for him and isn't sure she wants to be apart of it.
We play a round of 'Are You Smarter Than' trivia game. Public health leaders are warning that San Diego County could backslide due to a rise in Covid 19 cases. According to the San Diego County's state-calculated, unadjusted case rate we are at 7.9 new daily cases per 100,000 population. Should the county have a case rate higher than 7.0 next week, it could be moved into the purple tier, which means many nonessential indoor business operations could be closed.
Meanwhile, San Diego State reported 23 more positive cases of Covid 19 yesterday so they are now ramping up its COVID-19 testing protocols through a new random surveillance testing program which requires all students living on campus to be tested for the virus. SDSU has had 644 confirmed cases and four probable cases since students began the fall semester. This new surveillance program will begin today, with around 500 students scheduled to be tested every day through Saturday, then starting again Monday. All students living in SDSU residence halls and apartments are required to be tested.
Apple had their big virtual debut of new products yesterday where they debuted a new discount watch yesterday however we won't see any new iPhones until later this year.. Apple is introducing a cheaper version of its smartwatch. They also unveiled a next-generation iPad and a new fitness subscription service to go with their watches. The new discount model, called the Apple Watch SE, will sell for $279 and be available beginning Friday. The price is a markdown from the $399 that Apple is asking for the next version of its higher end watch, the Series 6. Apple added more features to help the watch monitor its owner's health, including a sensor that can read blood oxygen levels. The feature, specific to the Series 6, could be timely, given that COVID-19 frequently attacks the lungs. Apple also announced a new fitness subscription service tailored for its watches for $10 per month, as well as a new option that will bundle its existing music, video, news and gaming services into a package that will cost $15 to $30 per month.
The Rolling Stones announced yesterday that they are canceling their concert that was supposed to go down May 8th but then got postponed due to the pandemic and now it's just completely cancelled. They cited the "the closing of SDCCU Stadium" as the reason why.  SDCCU stadium is closing to make room for the massive redevelopment project by SDSU in Mission Valley. If you have a ticket for the Rolling Stones concert you will automatically be issued a refund through ticketmaster. They also said they are looking for a "suitable SoCal venue for the show" and "Ticket holders for the cancelled SDCCU Stadium show will be offered an exclusive pre-sale to the rescheduled concert." The stadium is scheduled to open in 2022.
Rumors are running wild and they are saying that Kanye West was the reason why Keeping Up With The Kardashian's was canceled! Apparently when Kanye and Kim had their one on one a month ago he told her that she needed to walk away from the show in order to work on their marriage.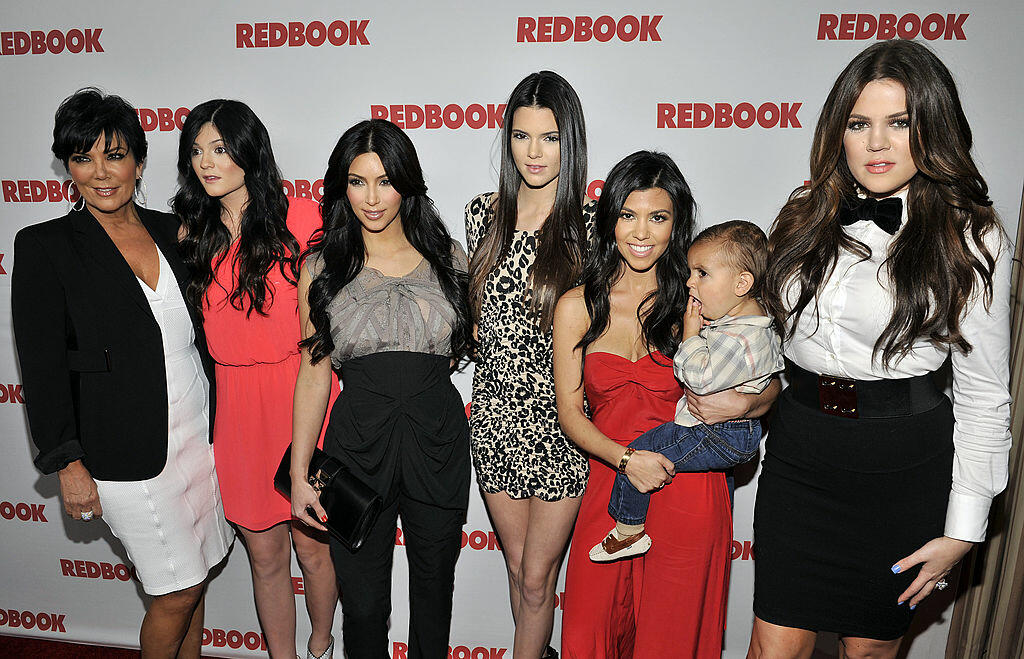 Photo Credit: Getty Images
Cardi B has filed for divorce from her husband Offset! This story broke yesterday however from the looks of it, Cardi was planning this for a while but only stayed because of their daughter. According to the report, Offset has been cheating on Cardi B the whole duration of their 3 year marriage. The final straw was apparently Offset got another woman pregnant!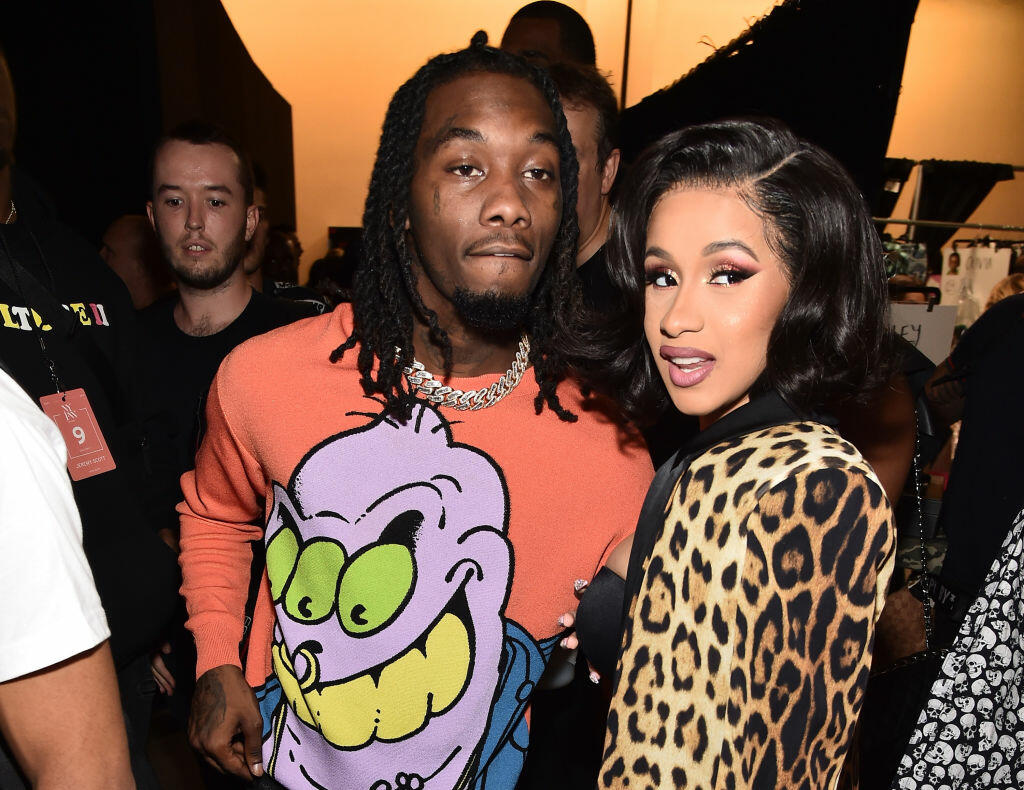 Photo Credit: Getty Images