Geena has been driving everyone at her house nuts because she said someone stole this one thing from her! We had to call Geena's boyfriend Mr A to clear the air! SAN DIEGO – Firefighters now have the Valley Fire in East County 87% contained. The fire has burned 17,665 acres so far as well as dozens of buildings and home. As of Friday afternoon all evacuations had been lifted. Cleveland National Forest is still closed. The County Pollution Control District advised that the air quality might be unhealthy in some communities so if you live nearby limit outdoor activities until conditions improve.  The president is expected to visit the wildfires just outside of Sacramento today.If you want to help the victims of the Valley Fire go to sdcountyrecovery.com.There's also a list of numbers if you need more assistance.
County officials encouraged people who have lost their homes or other property to the wildfire to call for assistance at 858-715-2200 or email valleyfirerecovery.@sdcounty@ca.gov. Additionally, a county assistance center for victims of the blaze will be in operation at Rancho San Diego Library, 11555 Via Rancho San Diego, on Saturdays and Sundays from 10 a.m. to 6 p.m. and Mondays from 11 a.m. to 7 p.m. until further notice. Those who would like to help victims of the fire can make donations to a disaster-relief fund implemented by the San Diego Foundation, which can be accessed online at sdcountyrecovery.com.
The city of Chula Vista announced Friday it was distributing 25,000 reusable cotton masks printed with the city logo and website. Residents can pick up the free masks at the Civic Center and Otay Ranch libraries from 11 a.m. to 6 p.m. Monday through Friday.
A comprehensive outreach strategy to expand testing access for Latino residents and other communities hardest hit by the COVID-19 pandemic was announced Friday by local leaders.
The new program will kick off on Monday, with a new testing site at the Mexican Consulate in downtown San Diego at 1549 India St. Starting at 8 a.m., walk-up appointments will be available until 3:30 p.m., according to the announcement from San Diego County Supervisor Nathan Fletcher, Carlos Gonzalez Gutierrez, Consul General of Mexico in San Diego and other local leaders.
Just nine days after reopening its campus for in-person classes, Academy of Our Lady of Peace in North Park moved all students to online-only courses Thursday after two students tested positive for COVID-19.
Peeps marshmallow candy production have been shut down by pandemic!! So no peeps for Halloween this year.  The owner said Peeps will not be available for Halloween — in addition to Christmas and Valentine's Day,.The reason? The company wants to be sure Peeps will have enough stock for their signature holiday: Easter. There will also be no Hot Tamales and Mike and Ike candies —they own those companies too.
If you are looking for a job, Amazon has 33,000 job openings right now with an average of $150,000 in pay and you can work from home! Most of the jobs are corporate and tech roles and they are work from home jobs for now.To fill the job, Amazon is hosting a free online career fair on September 16th.To participate register at amazon.jobs/careerday and schedule an appointment with an Amazon recruiter.
Kanye West has missed another state ballot...this time its Wisconsin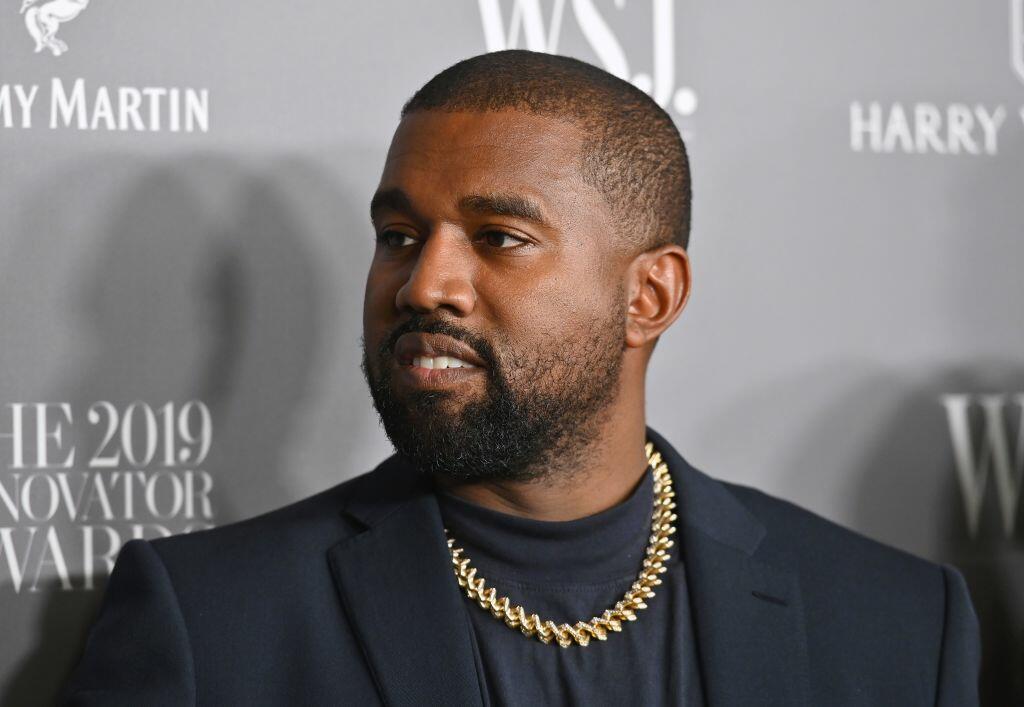 Photo Credit: Getty Images