Another Celebrity Divorce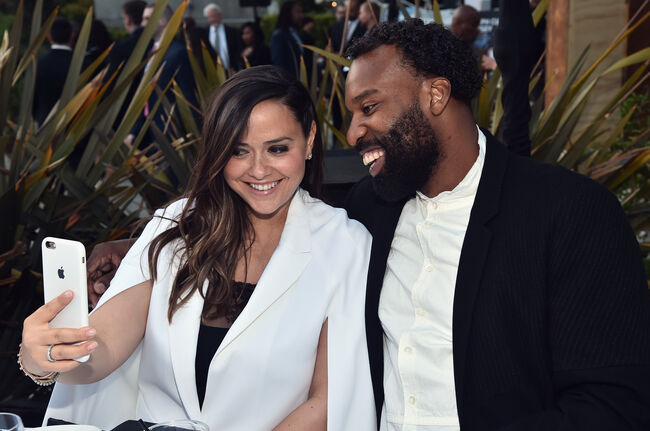 Ex-NBA star Baron Davis' wife is subbing out of their marriage ... filing for divorce from the former All-Star, TMZ Sports has learned.

Davis has been married to Isabella Brewster-Davis -- sister of "Fast And Furious" star, Jordana Brewster -- since January 2014. According to court docs filed in L.A. and obtained by TMZ Sports, Brewster-Davis filed legal docs last week to end the marriage citing irreconcilable differences. The date of separation was not listed. The couple has two young kids together, a 2-year-old and a 1-year-old.

Isabella has asked for primary physical custody but joint legal custody. She's seeking an unspecified amount of spousal support. She also wants Baron to cover her legal costs.

Fun Fact: Isabella reportedly dated Bradley Cooper before getting hitched to Baron.
I think this is why marriage scares me. Two people fall in love (hopefully) and then after a while one person decides they aren't feeling it anymore and all of a sudden your world is turned upside down. Now obviously, all the details aren't out so something could have happened causing her to want to leave, but still, that's a savage move filing for divorce and then ask the other person to finance said divorce... AGAINST THEMSELVES. Crazy crazyyyy.
Also, if a former NBA All Star can't keep a woman, what am I going to do???
You can read the full story here...

Ethan Cole
Ethan Cole is night host at San Diego's #1 Hit Music Station, Channel 93.3 FM. Listening weeknights 7p to midnight for the newest music, and the 9@9 countdown.
Read more