Actor Arrested After Drunk Night Out in San Diego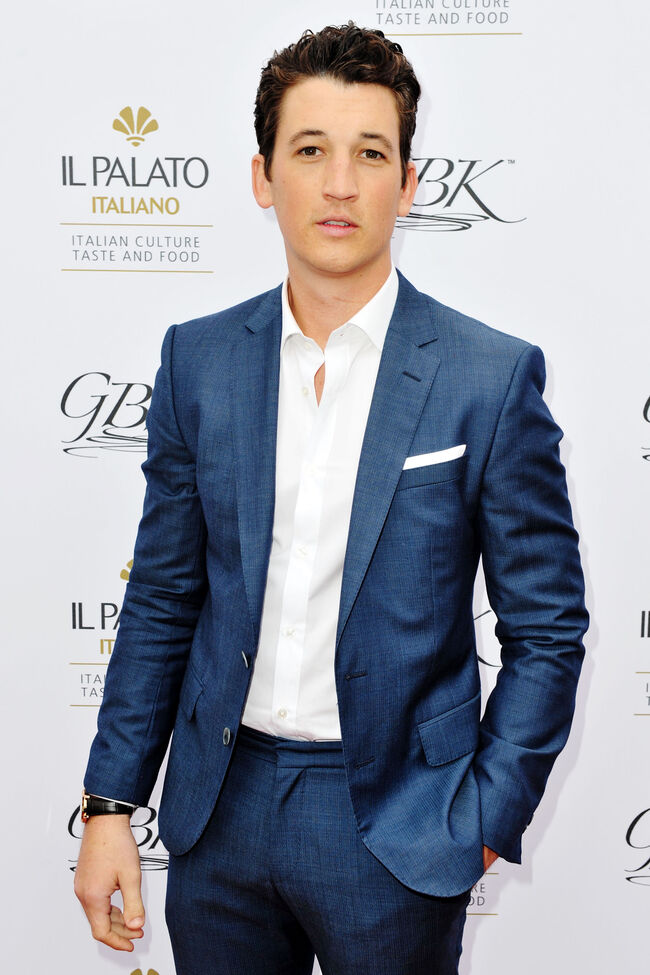 Miles Teller was arrested early Sunday morning after he was literally falling down drunk and refusing to cooperate with cops ... law enforcement sources tell TMZ.

Teller was partying with a group of guys in San Diego when an officer noticed the actor was having trouble standing on the sidewalk. We're told the cop walked up to Miles and started questioning him, but he quickly became uncooperative.

Our sources say that's when Teller lost his balance and almost fell into a traffic lane. The cop cuffed him, and Miles had trouble standing in one spot.
Let's be honest, who hasn't had a night out in PB and ended up falling into the street? I honestly think if you are out celebrating with your buddy who is about to deploy then you should be able to do anything (short of murdering etc etc) because they are real heroes. Having said that, the cops sound like they were playing this whole situation pretty cool. Look at what they did...
Now the turning point. San Diego offers a detox program where cops will take someone who is drunk to a center run by volunteers. The center has cots where someone can stay for 4 hours and sleep it off. The cop offered to take Miles there but we're told he refused.

At that point Miles could have been arrested, but cops still took him to the detox center ... hoping he'd cooperate. That didn't happen. We're told he refused to follow directions so the staff rejected him.

At that point, Miles was arrested for being drunk in public ... a misdemeanor. He was in jail for around 4 hours and he was released without bail.
Seems pretty decent of them to try that step first even though he rejected it. Mile Teller came out with a statement of his own...
Don't worry Miles, I always blame Shore Club...

Ethan Cole
Ethan Cole is night host at San Diego's #1 Hit Music Station, Channel 93.3 FM. Listening weeknights 7p to midnight for the newest music, and the 9@9 countdown.
Read more