What would you do if you had the kind of success and money that Ellen Degeneres has. Would you hide and keep it all to yourself? Would you help your friends and family? Or, would you be like Ellen and SPREAD THE LOVE?!? Watching this video made me realize that I am not doing enough to help. I do my part by donating or volunteering my time but we can always DO MORE! I hope this video speaks to you in some way and inspires you to DO MORE! Thank you Ellen for inspiring me to be a better person
I have always wanted to meet Ellen just to say, I LOVE YOU.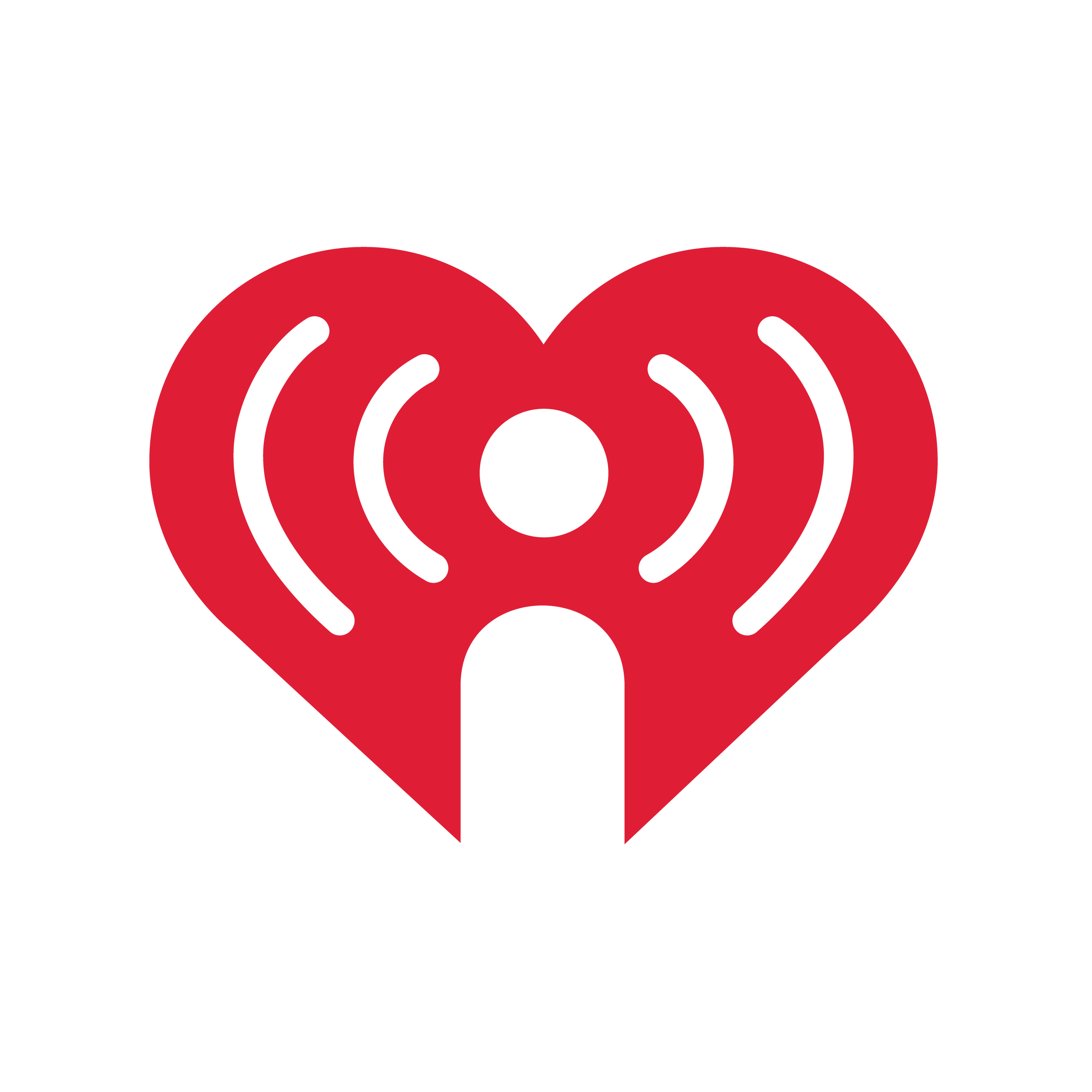 I truly do! Think of all the people she has helped on her show and the ones we don't know about.
I would imagine that there is a lot of good that she does that we don't know about. Ellen has never come off as an "I DO IT FOR TV RATINGS END EMMY'S" type of person.
This is just a sample of the GOOD he has done