 Kelly Clarkson has been ordered to pay her ex-husband, Brandon Blackstock, nearly $200,000 per month in spousal and child support.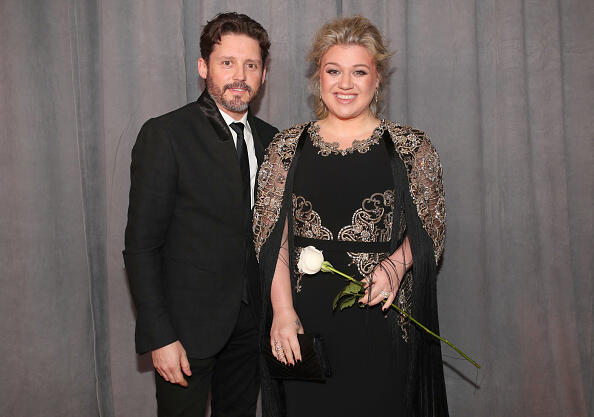 Photo Credit: Getty Images
According to court documents, a Los Angeles Superior Court judge ruled that she will owe her ex $45,601 in child support and $150,000 in spousal support, based on her $1,583,617 monthly income.
The order says the payments are to start in April 2021, meaning Clarkson will have to make retroactive payments.
Blackstock has been seeking $436,000 per month in support, claiming that he has left the entertainment industry in order to become a full-time rancher.
Blackstock told the court that at this point, he only manages one client: Blake Shelton.