The Weeknd & Bella Hadid Were Spotted Kissing At Coachella After Party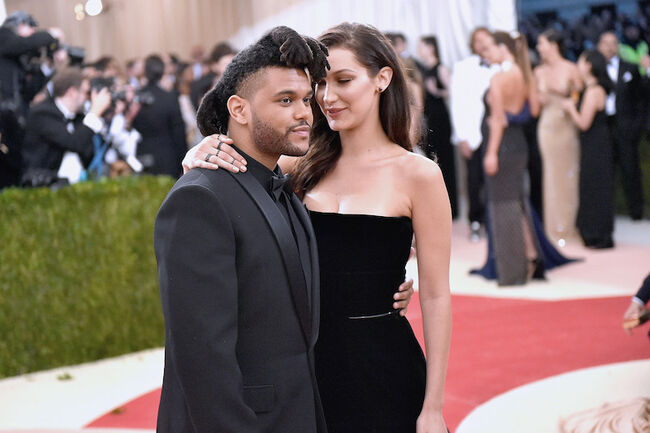 The Weeknd had a busy during the first weekend of Coachella. Not only was he one of the festival's headliners, but he was spotted hanging out with a few different ladies following his Selena Gomez breakup. The Canadian recording artist was not only seen getting cozy with one of Justin Bieber's exes, Chantel Jeffries, but he was also spotted packing on some PDA with his own famous ex Bella Hadid.
According to numerous reports The Weeknd, real name Abel Tesfaye, was seen locking lips with Bella at a Coachella after party. One source told PEOPLE, "The Weeknd and Bella were sitting on each other's laps and all over each other all night long. They definitely looked like they were fully back together."
Another source told E! of the former couple, that the pair has been "talking on and off the past couple of months" but "are not official." The source says, "Bella never really lost feeling for Abel and had hope they would eventually get back together."
Since his breakup with Selena in October 2017, Abel has been openly dating a few different women, while E!'s source says that Bella "wants to be exclusive." They add, "They are just getting back to a good place. She loves hanging out with Abel and they always have fun together and is very hopeful of their future relationship."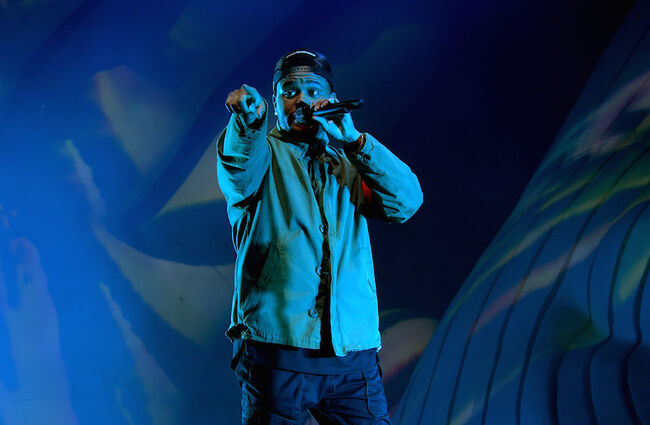 The Weeknd's Coachella set included some of his new songs off his recently-released My Dear Melancholy EP, like "Call Out My Name," which he got emotional during (the song is believed to be about Selena), as well as "Wasted Times," a track believed to be about Bella.
In "Wasted Times," The Weeknd makes reference to one of Bella's well-known hobbies, horseback riding. He sings, "You were equestrian, so ride it like a champion."
Watch The Weeknd perform "Wasted Times" and "Call Out My Name" during his Coachella set below.
While The Weeknd and Bella didn't post any pictures from the reported PDA-filled after party, they did share a couple of shots and videos from throughout the weekend. Abel posted a group pic from a party while hanging out with Nicki Minaj and Shania Twain, as well as some photos from his set.
Meanwhile, Bella posted a video of herself enjoying HAIM's Coachella set with some friends.