Gwyneth Paltrow: Brad Pitt Confronted Harvey Weinstein After He Made a Move
Gwyneth Paltrow is the latest actress to come forward with claims against Harvey Weinstein. The Goop founder and Oscar winner told the New York Times that after Harvey allegedly made unwanted advances towards her, then-boyfriend Brad Pitt confronted the movie mogul.
"Before shooting began, he summoned her to his suite at the Peninsula Beverly Hills hotel for a work meeting that began uneventfully," the Times reports. "It ended with Mr. Weinstein placing his hands on her and suggesting they head to the bedroom for massages."
At the time, Paltrow was filming Emma and after Brad confronted Harvey, she was terrified she was going to be fired.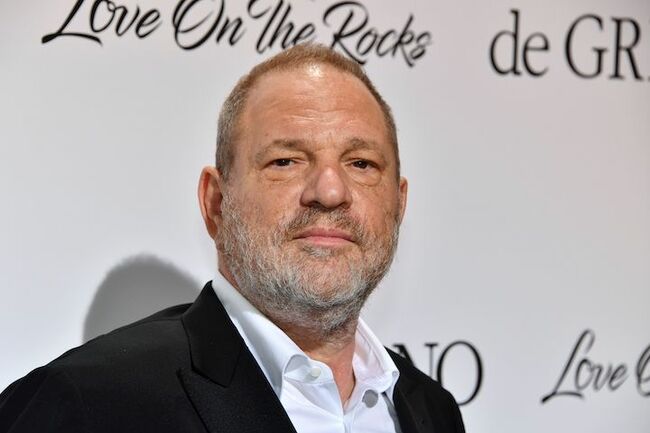 "I was a kid, I was signed up, I was petrified," Gwyneth said. "I was expected to keep the secret," she added, revealing that she's come forward publicly now in an attempt to support the other women.
"We're at a point in time when women need to send a clear message that this is over," Gwyneth concluded. "This way of treating women ends now."
Harvey has since been fired from the Weinstein Company after numerous other allegations of sexual misconduct.
Angelina Jolie has also come forward claiming the movie mogul also made unwanted advances towards her.
"I had a bad experience with Harvey Weinstein in my youth, and as a result, chose never to work with him again and warn others when they did," Angelina told the Times. "This behavior towards women in any field, any country is unacceptable."